Incidente de hack da Binance destaca os perigos da descentralização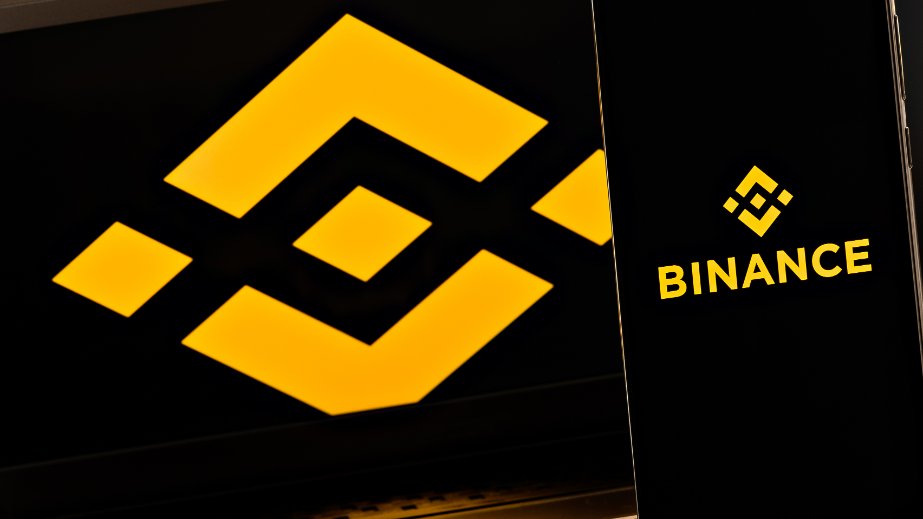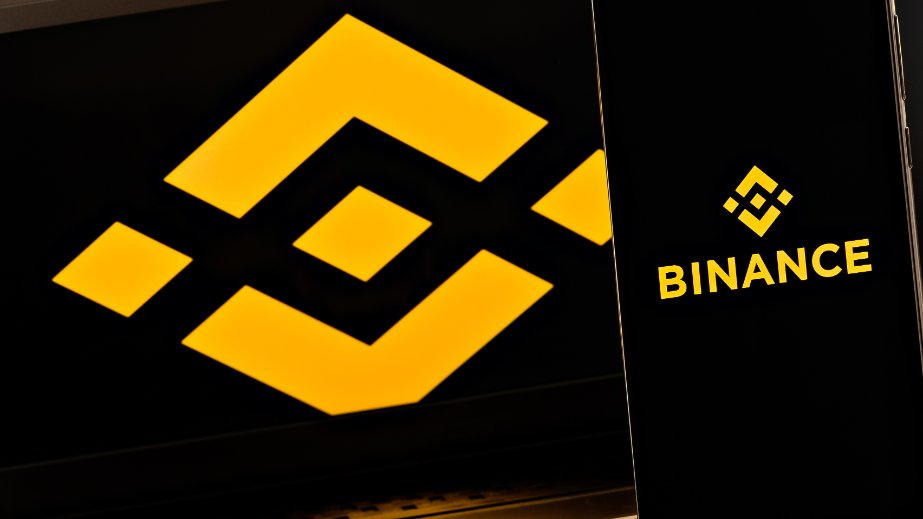 A cadeia nativa da exchange de criptomoedas Binance foi suspensa na quinta-feira depois que uma invasão levou à exposição de milhões de dólares em criptomoedas.
O incidente obviamente causou ondas de choque no mundo das criptomoedas mas, para mim, também destacou os perigos da descentralização.
Não me entenda mal. A descentralização é sem dúvida o maior pilar de tudo sobre o qual a criptomoeda é construída. É um conceito que tem uma chance genuína de derrubar tudo o que sabemos sobre finanças, dinheiro e economia em geral. Pode tornar o mundo um lugar melhor.
Mas o incidente da Binance destaca que neste estágio inicial da criptomoeda – não esqueçamos que Satoshi Nakamoto só escreveu seu whitepaper do Bitcoin em 2008 – essa descentralização também apresenta alguns riscos muito reais.
O que aconteceu com a Binance e o que a descentralização tem a ver com isso?
Um invasor atacou a Binance na noite de quinta-feira, com movimentos iniciais na cadeia sugerindo que dois milhões de tokens BSC estavam em sua mira.
A BNB Chain estima que mais de US$ 100 milhões em ativos foram movidos, mas confirmou que US$ 7 milhões em ativos foram quase imediatamente congelados, reduzindo as perdas totais.
A decisão de interromper toda a cadeia é uma jogada impressionante da Binance. Como eu disse, as blockchains devem ser descentralizadas. Este episódio mostra que a BNB é exatamente o oposto.
Obviamente, isso levanta todos os tipos de problemas. Os puristas de criptomoedas estão furiosos com o fato de que esta é literalmente uma empresa executando todo o ecossistema – exatamente o mesmo que a Web 2.0 e o que a criptomoeda supostamente está tentando combater.
Eles têm um ponto. Por outro lado, a capacidade da Binance de congelar US$ 7 milhões mostra que, apesar de ir contra o mantra da criptomoeda, a centralização também tem suas vantagens. US$ 7 milhões podem ser insignificantes em comparação com o tamanho total da violação aqui, mas ainda é muito dinheiro. E isso ainda é cedo – pode haver mais dinheiro confiscado no momento em que você ler isso.
An exploit on a cross-chain bridge, BSC Token Hub, resulted in extra BNB. We have asked all validators to temporarily suspend BSC. The issue is contained now. Your funds are safe. We apologize for the inconvenience and will provide further updates accordingly.

— CZ 🔶 Binance (@cz_binance) October 6, 2022
A reputação da Binance será prejudicada?
A Binance opera a partir de uma posição muito forte no mercado, além de ser comandada por um CEO altamente popular, que acredito que esse incidente será amplamente varrido para debaixo do tapete.
Binance já foi hackeada antes. Foi tecnicamente uma produção mágica de US$ 100 milhões de BNB do nada, em vez de um ataque direto aos consumidores, uma distinção importante (embora ainda seja uma notícia terrível para qualquer detentor de BNB).
Em outra vez, os clientes da Binance foram alvos. Em 2019, hackers roubaram US$ 40 milhões em Bitcoin. A reação da Binance foi exemplar, movendo-se imediatamente para garantir aos clientes que qualquer pessoa afetada seria compensada. E foi exatamente isso que aconteceu. Eles até criaram um fundo de seguro com o objetivo de compensar os clientes, caso algo assim acontecesse novamente.
Com uma tecnologia nascente como a criptomoeda, essas coisas estão propensas a acontecer, infelizmente. Com empresas como a Binance, garantindo aos clientes que seus fundos sempre estarão seguros, esse risco percebido é obviamente mitigado.
Mas isso só é possível com um certo grau de centralização. Em um mundo totalmente descentralizado, um ataque como esse ficaria impune. Na verdade, não preciso ser hipotético aqui – os clientes têm fundos roubados o tempo todo e raramente há algum recurso.
Como eu disse, a descentralização é uma coisa linda. Mas este episódio é um lembrete hostil de que também apresenta riscos e, enquanto o setor se auto-inicia, inova e descobre as coisas à medida que avança, os clientes precisam ter isso em mente.
Fique seguro lá fora.
The post Incidente de hack da Binance destaca os perigos da descentralização appeared first on Guia do Bitcoin.

.