Oxbridge students to compete in algorithmic crypto trading competition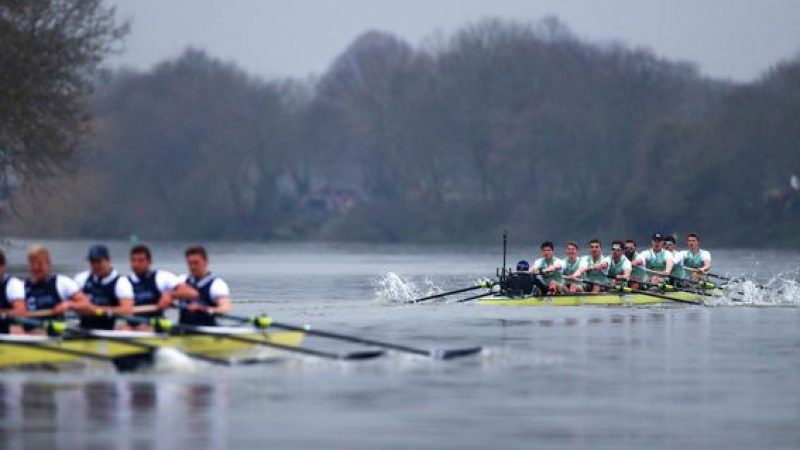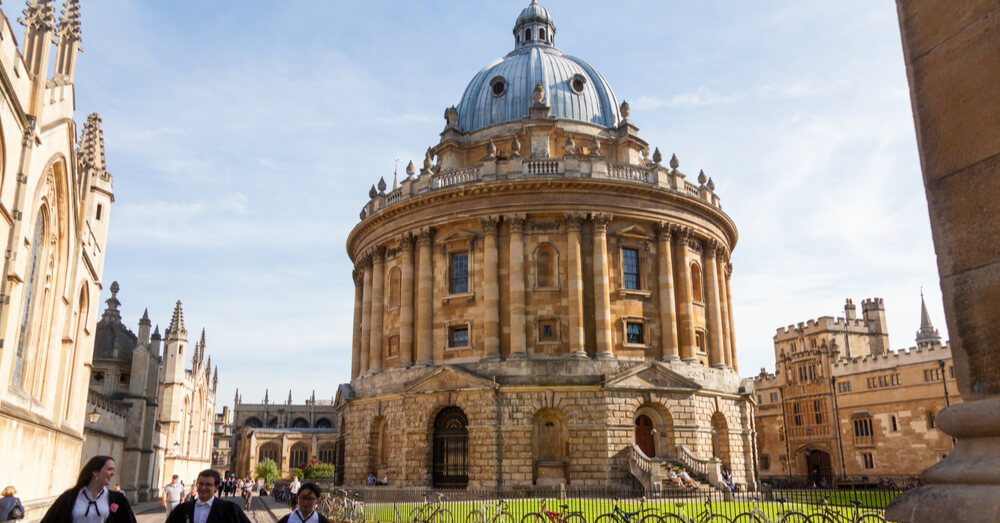 Teams will use an API to build algorithms and execute spot market trades on FTX and CoinbasePro
London based FinTech start-up, APEX:E3, announced yesterday that they were launching an Algorithmic Trading Competition between Mathematics and Computer Science students at the Universities of Oxford and Cambridge.
APEX:E3 are a leading provider of multi-asset analytics for retail and institutional investors and recently released an application programming interface (API) that makes financial market data and analytics available to sophisticated traders, funds and institutions. Their big data analytics architecture absorbs, aggregates and analyses real-time order book data from more than 20 digital asset exchanges, which include Binance, FTX and CoinbasePro.
The 15 Oxbridge teams participating were introduced to the competition on 16 November and it will finish some time in December. The Algorithmic Trading Competition will see students build algorithms and execute spot market trades on FTX and CoinbasePro using the APEX:E3 API; they will be assessed by a panel of industry leading judges on trading strategy, technical algo design and return on investment.
Dr Quentin Stafford-Fraser from the Computer Science Department at the University of Cambridge commented that "Algorithmic Trading is an important use of many areas of cutting-edge Computer Science in today's world, and by turning it into a competition, APEX:E3 have created a fun and risk-free way for students to learn about the industry and bring their creativity and expertise to bear on the particular challenges of this domain. We look forward to seeing what the teams come up with, and wish them all the best."
There is much incentive for students as the winning team gets to keep their seed capital as well as any returns made, so ideas for algorithms are already flourishing. These include whale order trading, arbitraging, machine learning and neuro-linguistic programming, neural networks to predict market movements based on historical data, modelling the time series for future price trend predictions with ARMA and using deep learning models and high frequency momentum trading on volatile assets to trend invest based on time sequence forecasting.
Every participant will receive technical support, trading mentorship and seed capital, and the competition is made possible by APEX:E3 partnering with FTX, Coinbase, ConsenSys Mesh, LMAX Digital and SIX Digital Exchange.
CEO of APEX:E3, Usman Khan, said "We are excited by the opportunity to bring real-world learning opportunities, extra-curricular activities and financial market analysis to interested students under lockdown. We have been really energised by the response from Oxford and Cambridge students for this competition and look forward to expanding the scope and number of universities next year."
The post Oxbridge students to compete in algorithmic crypto trading competition appeared first on The Home of Altcoins: All About Crypto, Bitcoin & Altcoins | Cointext.com.

.