The next batch of Kusama parachain auctions has been announced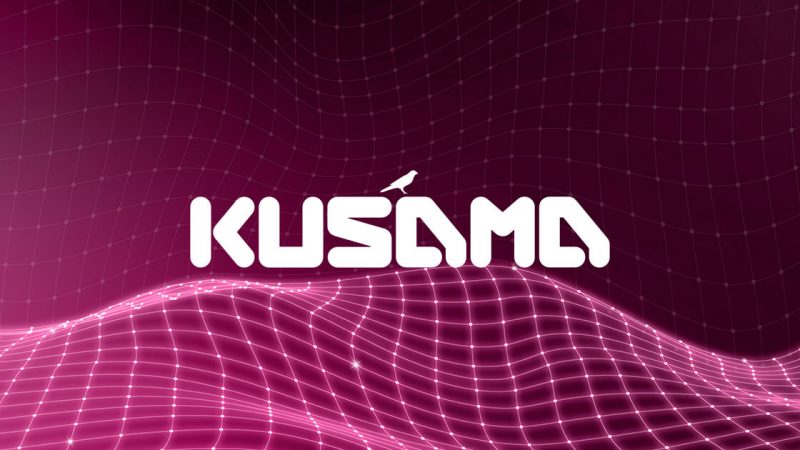 Five more auctions are due in September, following the success of the first five, in which Karura and Moonriver were among the winners
Kusama announced yesterday that its next batch of five parachain auctions will take place in September.
As the "canary network" for Polkadot, Kusama inherits Polkadot's blockchain architecture, which consists of different blockchains, known as "parachains", which can each have their own native tokens and economies, and run parallel to the central Relay Chain.
After the launch of the common-good parachain Statemine, Kusama's first five parachain auctions took place throughout June and July.
The first winner was decentralised finance (DeFi) hub Karura, followed by smart contract platform Moonriver, multi-chain decentralised application (dApp) layer Shiden, privacy infrastructure Khala and multichain middleware platform Bifrost.
The slot winners are already leveraging the upgradability Substrate provides, with the parachains also working on cross-chain collaborations.
The six parachains now running on Kusama have been monitored with regards to their stability and performance. The core development team at Parity Technologies, who are responsible for Polkadot and Kusama, observed occasional temporary stalls in block finalisation, although finality, along with block production and approvals, were generally stable.
Believing the issue will not be exacerbated by more parachains, Parity is recommending that the next batch of parachain auctions go ahead in September. The sixth parachain auction is due to begin at 12:00 GMT on 1 September, with the winner being selected on 8 September. The seventh auction will commence an hour after that, with the rest of the auctions happening at weekly intervals.
The auctions are for a lease period, with each participant bidding the amount of KSM they are willing to lock up for the duration of the lease. Projects can fund their own bids or crowdfund from their communities.
Kusama provides a testing ground for Polkadot's technology, and once Kusama parachains are running smoothly and all audits have been carried out, parachain functionality will be enabled on Polkadot as well.
No date has yet been given for the Polkadot parachain auctions, but following the success of Kusama, they may be announced as soon as the next few weeks.
The post The next batch of Kusama parachain auctions has been announced appeared first on The Home of Altcoins: All About Crypto, Bitcoin & Altcoins | Cointext.com.

.