vEmpire DDAO joins Shiba Inu's DeFi ecosystem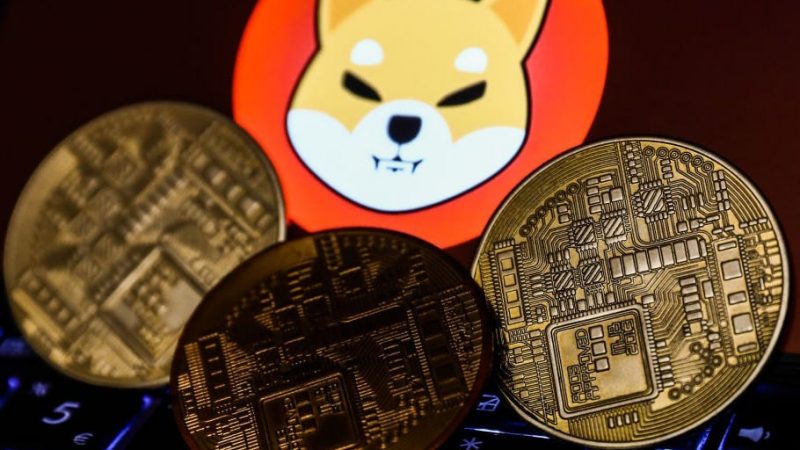 The projects are united by their common vision for true decentralisation in the Metaverse
Metaverse staking protocol vEmpire DDAO has announced that it will be integrating with popular cryptocurrency Shiba Inu by publicly trading its native token VEMP on the ShibaSwap decentralised exchange. The collaboration with vEmpire, a project dedicated to restoring fairness in the metaverse, will enable Shiba Inu to further expand into the DeFi world.
ShibaSwap's goal of building an ecosystem where the community has a fairer say in the functioning and listing of the platform and vEmpire's democratic DAO ensured that two projects are united in the similarity of their core vision for true decentralisation.
The press release stated that the partnership is a major milestone for both VEMP holders and the vEmpire project as it allows them to leverages exposure to Shiba's fast-growing community. Listing of the VEMP on ShibaSwap means that members of the vEmpire community can now provide liquidity on the ShibaSwap platform and earn rewards proportionately.
"We've already become the largest real estate owner in the Starlink Metaverse, which is part of the Shiba ecosystem, so getting listed on ShibaSwap and integrating with the Shiba ecosystem was a natural progression that was inevitable," vEmpire founder Dom Ryder stated with regards to the announcement of the vEmpire and Shiba integration.
Such partnerships will enable vEmpire to introduce an increasing number of crypto enthusiasts to the project's goal of restoring and retaining the decentralisation of Metaverse projects, the press release explained. Stakers can earn financial rewards from profits over five different Metaverses through vEmpire's DAO and its platform for collateralizing tokens.
"We look forward to integrating with one of the most engaging communities in the industry and we hope that we can introduce many of these passionate crypto natives to vEmpire," Ryder added.
vEmpire is celebrating the partnership by hosting a giveaway of one of its collections of SHIBOSHIS, the official debut NFT series in the Shiba Inu ecosystem.
The post vEmpire DDAO joins Shiba Inu's DeFi ecosystem appeared first on The Home of Altcoins: All About Crypto, Bitcoin & Altcoins | Cointext.com.

.